At Simply Smiles, we work with both kids and adults to help create smiles that let your personality shine. We view each patient as an important part of our ortho family.
MEET DR. JEFF LAM
Dr. Jeffrey Lam was born and raised in Southern California, where he graduated with honors and multiple awards from the prestigious dental program at Loma Linda University. He went on to obtain his Master's degree in orthodontics from Loma Linda University as well. He is a perfectionist and takes pride in creating bright, beautiful smiles. His treatment philosophy is focused on efficiency and patient comfort while maintaining the highest standard of care. Music is his other passion, he plays the guitar and loves collecting vinyl records. He and his wife, Lyndsay, have moved to Singapore where they are raising their two children, Ethan and Ella. He is a member of the American Association of Orthodontists, the Association of Orthodontists, Singapore, and the American and Singapore Dental Associations.
FIRST VISIT
We are always excited
to meet new patients!
Your first visit to our clinic typically involves going over your medical history, taking digital photos, models, and any other necessary records. During the consultation, Dr. Jeff will review all records, do a comprehensive exam, and discuss any necessary treatment. Lyndsay, the treatment coordinator, will then go over all procedures and related appliances with you. She will also discuss any relevant financial information.
X-RAYS
At Simply Smiles, we are focused on giving the highest quality of treatment, and that includes being thorough during our exams so we can provide an accurate diagnosis and a complete treatment plan. To do so requires taking dental x-rays, usually a panoramic and cephalometric radiograph depending on the patient's age. These allow Dr. Jeff to check many things, including teeth that have not erupted yet, root formation, growth patterns, extra or missing teeth, and other problems that are not visible by just looking in the mouth. Without them, he is not able to give a full and complete diagnosis.
At the same time, we want to minimize radiation exposure for our patients. Our office uses the Carestream CS9000 imaging system, which takes clear images at the lowest radiation in its class, as low as 10x below that of other systems.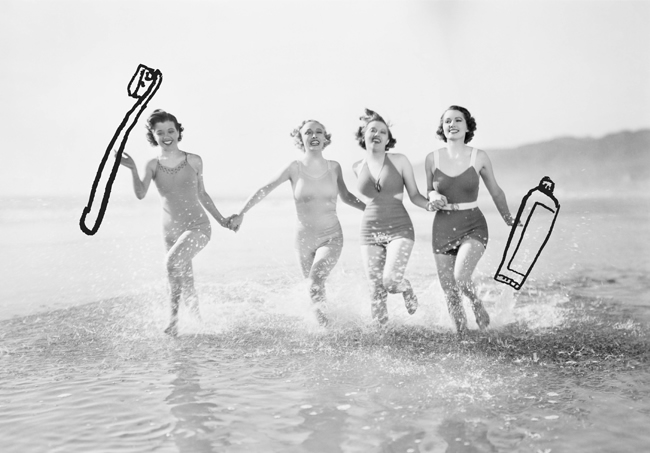 9 Scotts Road #07-02 Scotts Medical Center
@ Pacific Plaza Singapore 228210
call +65 6909 2355 sms +65 9109 3637
info@simplysmiles.com.sg
opening hours:
Mon–Thu: 9:00am – 6:30pm
Fri: 8:00am – 5:00pm
Sat: 9:00am – 1:00pm